The ILT drives by SOMFY can be controlled via direct communication with the control module
RS485 4ILT INTERFACE with the RS-485 interface, which can control up to 4 motors with ILT interfaces.The unit can be connected to any communication channel of the Foxtrot system with the RS-485 interface. The function block of the system makes it possible to control the position of the motor, reverse reading of the engine status and reaching the end position.
The motor (maximum 4) is connected to the control unit via a special cable with the RJ9 connector, the control unit is fitted with a plug terminated with the RS-485 interface for connection to the control system.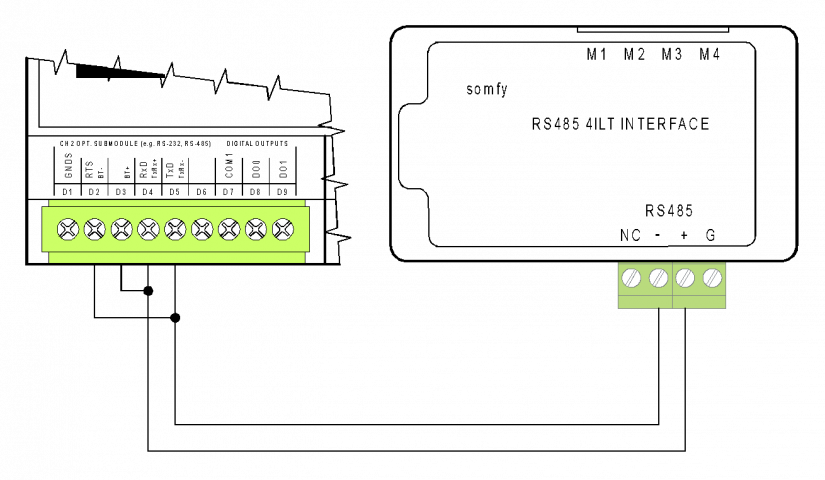 Fig. 1. An example of connecting the RS485 4ILT to the CH2 CP-1006