The SC-1102 module is a system communication module for expansion of the central unit by
an additional port with CAN interface; the module contains one CAN bus control unit operating in the CSJ mode.
A more detailed description of CAN serial communication and its usage is specified in the manual Serial communication of programmable controllers PLC TECOMAT - a 32 bit model (order No. TXV 004 03.01).
The Foxtrot basic module allows the connection of up to 6 system communication modules SC-1101 and SC-1102, which occupy CH5 - CH10 channels. One should bear in mind that due to the transmission capacity of the TCL2 bus, these serial channels are suitable for slow and low capacity data communication.
Basic parameters of the SC-1102 module
| | |
| --- | --- |
| Connection | screw terminals, max. 2.5 mm2 wire cross-section |
| The type of equipment | built-in |
| Supply voltage | typically 24 VDC -15 % + 25 % |
| Internal protection | resettable electronic fuse 24 VDC |
| Maximum power consumption | 0.8 W |
| Interface with galvanic isolation of the interface | 1000 VDC |
| The number of CAN buses | 1 |
Termination of the communication line
Termination of the CAN bus communication line is executed by internal terminator by switching both BT switches on the front panel to the ON position (to the right). The line must be terminated in each device, which is located at either end of the line. If the device is connected in the middle of the line, internal terminator is not used. In this case both BT switches should be switched to the left.
Please note: Both BT switches must be set identically, i.e. both either on the right, or both on the left. Other settings may result in a communication error.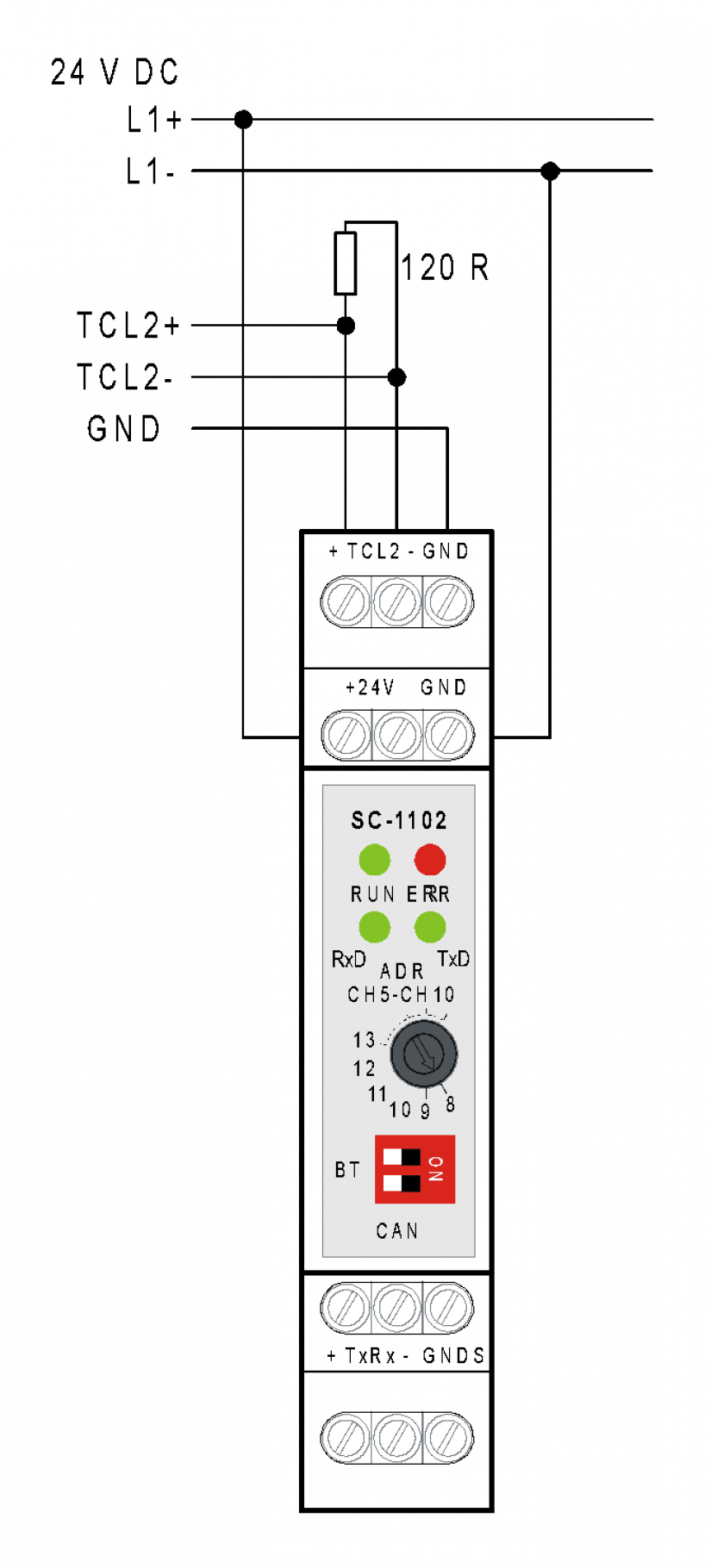 Fig. 1 An example of the SC-1102 module connection