Controlling water for irrigation systems with the 24VAC TORO valves in the TPV series is shown in the following diagram. The wiring diagram illustrates the control of two valves by relay outputs of the CP-1006 basic module. The relay outputs of other modules can be used in the same way, e.g. the C-HM-0308M, etc. Thanks to the small initial and trickle currents, relay outputs fitted with a 5 A and 16 A contacts can be utilized for switching. If more than three valves are controlled by one 5 A relay output, a protective element should be fitted (a varistor, an RC member) in order to secure a long lifetime of the relay contact.
TPV valves:
Designed for home and commercial use in irrigation systems.

Resistant to chloramine, it is suitable for systems using water with a high content of salt.

The valve is used for polluted water or water containing impurities, sludge or sand.

Manual operation without the use of the unit, the flow control allows precise adjustment and manual closing.

A PVC design, a removable thumb wheel for regulating the flow (a measure against vandalism).

The technology with a vibrating needle and a membrane, which allows the passage of small particles without clogging.
Basic parameters of the valves in the TPV series
| | |
| --- | --- |
| Connection | 1" male of 1" female thread |
| Flow rate | 0.38 ÷ 150 l/min |
| Operating pressure | 0>69 ÷ 12 bar |
| Manual control | optional |
| Usage | potable water, slightly polluted water (sand, sludge) |
| Power supply | 24 VAC |
| Initial current | 0.4 A |
| Trickle current | 0.2 A |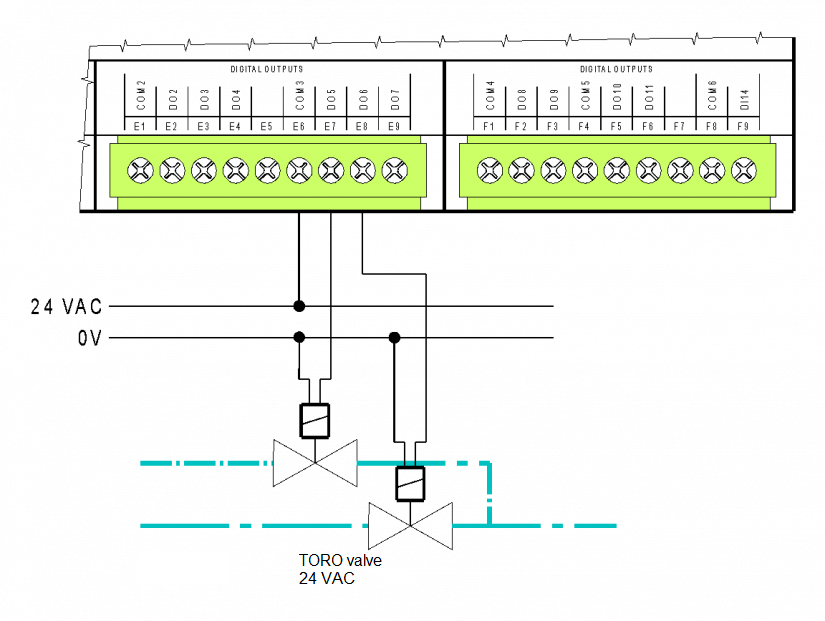 Fig. 1. An example of wiring the TORO valve to the CP-1006 basic module.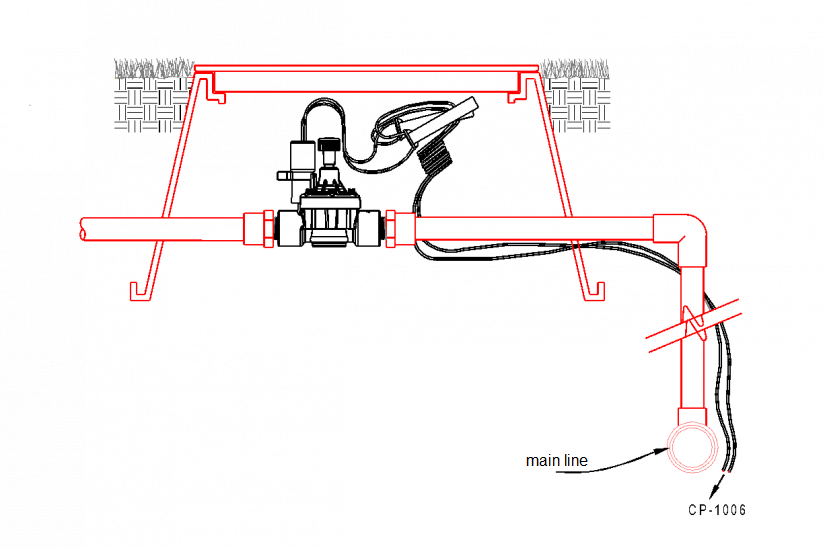 Fig. 2. An example of a standard installation of the TPV valve into a shaft
Notes:
The cable for connecting the valve can be as long as several dozen meters; a suitable type for laying in the ground should be used, and the cross-section should be at least approx. 0.75 mm2 with respect to the voltage drops.